Chairperson & Treasurer
Mr. Sanjai Bhatt is Professor at Delhi school of Social work with a demonstrated history of working in the research industry. Skilled in Nonprofit Organizations, Non-Governmental Organizations (NGOs), Research, Community Development, and Qualitative Research. Strong community and social services professional with a Doctor of Philosophy (Ph.D.) focused in Social work.
Director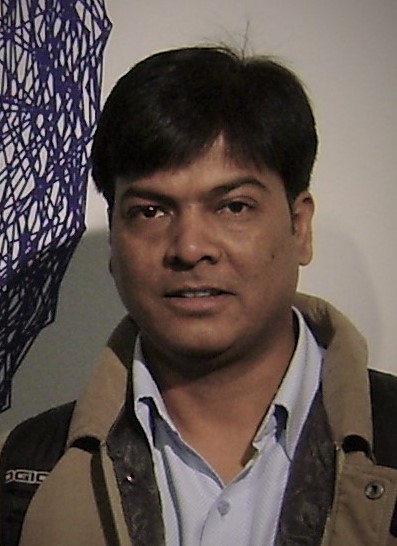 Mr. Ajay K. Jha is a lawyer by education and training. He has more than 12 years experience in the development sector. A development policy analyst, he has engaged extensively with issues of sustainable development, climate change, agriculture and food sovereignty, trade in agriculture, human rights and human rights based approach to development. He has sound understanding of the scientific, political and social aspects of the policies and institutions and has interacted closely with many UN institutions including UNCSD, UNEP, UNFCCC, UNHRC and also the WTO and the UNCTAD.

Mr. Bhatrat Bhushan is chief functionary of People's Action for National Integration (PANI), an Uttar Pradesh based organization. He is also secretary of SAATHI, UP a state wide network of NGOs. He had actively engaged in the total revolution led by Shri Jai Prakash Narain. He is also associated with a number of organizations, networks and movements.
Dr. Shipra Mathur is an Independent Journalist and Communicator with 25 years in Mainstream Media and Media Education specializing in Change Journalism, Development Communication and promoting Citizen Journalism in Rural India with focus on policies and women voices. Consulting Editor with India America Today (Washington DC) and Advisor with IIS University (Journalism and Mass Communication Dept), as Independent Journalists she contributes for various Hindi and English publications.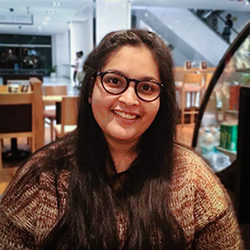 Ms. Vibhuti Joshi has over eight years of experience in the development sector. She holds an M.Sc. in Economics from the University of Sussex and is also involved with a Pan Indian Collective, MAUSAM (formerly Beyond Copenhagen), which is an initiative to promote sustainable development, and climate justice and equity in South Asia. As a development monitoring and evaluation practices analyst, she has engaged extensively with a range of development concerns at national as well as international levels and has represented the organization at platforms like the UNFCCC, UNCSW, etc. She is also actively involved in business development efforts at the organization.