Lead Programmes
Mr. Ajay Kumar Jha has more than 12 years experience in the development sector. A lawyer by education and training he is employed with Public Advocacy Initiatives for Rights and Values in India (PAIRVI). PAIRVI is capacity building and policy advocacy support organization working at the intersection of development and rights. He also coordinates a Pan Indian Collective known as Beyond Copenhagen, which is an initiative to promote sustainable development, and climate justice and equity. It works closely with local, national, regional (South Asia) and global campaigns, social movements and organizations on sustainable development policies and practices. The Coalition also engages in discussions with respect to international policy framework on sustainable development and climate change.
A development policy analyst, he has engaged extensively with issues of sustainable development, climate change, agriculture and food sovereignty, trade and trade in agriculture, human rights and human rights based approach to development. He has sound understanding of the scientific, political and social aspects of the policies and institutions and has interacted closely with many UN institutions including UNCSD, UNEP, UNFCCC, UNHRC and also the WTO and the UNCTAD. His interest areas are energy, sustainable agriculture, climate change, peoples and social movement, development and rights, equity and non-discrimination, democracy, accountability and governance. He follows major development in these areas at international, regional and national level. He has also worked on right to information, dalit rights and affirmative action, food and nutrition, access to justice and strengthening human rights infrastructure.
Contact:
k.ajay.j@gmail.com | director@pairvi.org | +91 97177 71255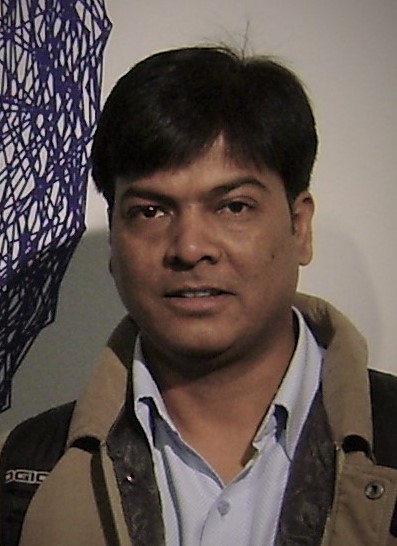 DINBANDHU VATS
Mr. Dinbandhu Vats is working with PAIRVI since 2012. He handles the Human Rights Portfolio. His core areas of interest and works are advocating the human rights based approach to development, building the leadership for human rights protection and access to justice for all. A journalist by education he started his professional career as reporter in Pioneer newspaper. After completing Post-Graduate Diploma in Journalism from University of Delhi, Mr. Vats did his Mass Communication from Uttrakhand Open University.
Contact:
dinbandhuvats@gmail.com | dinbandhu@pairvi.org | +91 971860 69103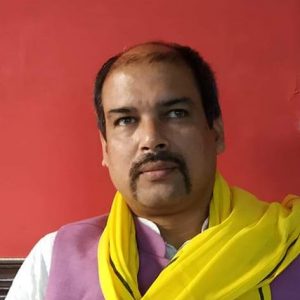 RAJNEESH
Mr. Rajneesh has more than 15 years experience in Hindi journalism, cultural activism and publishing field. He did his Graduation in Hindi Literature from Jiwaji University, Gwalior (Madhya Pradesh). Mr. Rajneesh is associated with PAIRVI since 2008 and has been actively involved in capacity building programmes, campaign planning and other activities related to Human Rights and Climate Change. He executed a number of research studies on various issues and also looks after the publications brought out by the organisation.
Contact:
rajneesh@pairvi.org | +91 98685 71829
PREM SHANKAR SINGH
Mr. Prem Shankar Singh joined PAIRVI in November 2008. He has done his Masters in Commerce from Mahatma Gandhi Kashi Vidyapeeth, Varanasi. He takes care of administration and logistics, library, filing and correspondence along with the responsibility of the organisation's finance.
Contact:
singhpremshankar1@gmail.com | premshankar@pairvi.org | +91 99582 02892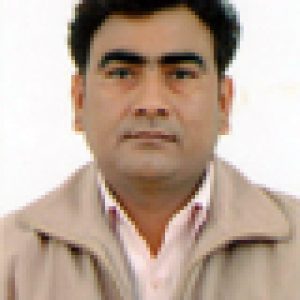 AMIT WALIA
Mr. Amit Walia has been taking care of office maintenance and hospitality, creating a cheerful and welcoming environment since 2004. He works as an assistant to the Human Rights Program Coordinator to keep the job smooth. He also keeps records related to the programme, ensures maintenance of correspondence and other such responsibilities.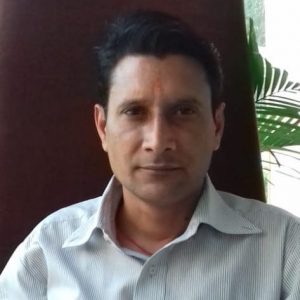 SUNIL SMITH
Mr. Sunil Smith joined PAIRVI in 2010. He is a dexterous driver making possible for the office staff reach their destinations safely.