PAIRVI works with grassroots organization to protect human rights, promote internationally accepted standards of human rights and monitor human rights conditions. It works to strengthen peoples capacity to respond to human rights challenges and improve human rights infrastructure.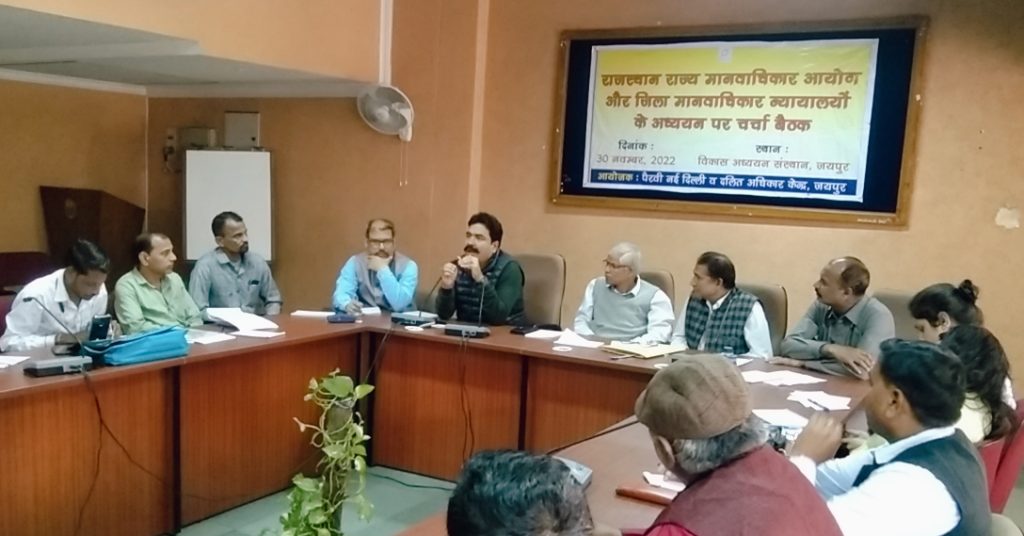 The consultation on the Functioning of the State Human Rights Commission and District Human Rights Courts in Rajasthan was organized by PAIRVI and Centre for Dalit Rights, Jaipur at Conference Hal...
The consultation was organized by PAIRVI  in association with Lucknow based organization Amaltas on 23rd November 2022 at Gomti Hotel, Lucknow. The consultation started with the release of a draft report of the study on status and rights of trans...