PAIRVI works with grassroots organization to protect human rights, promote internationally accepted standards of human rights and monitor human rights conditions. It works to strengthen peoples capacity to respond to human rights challenges and improve human rights infrastructure.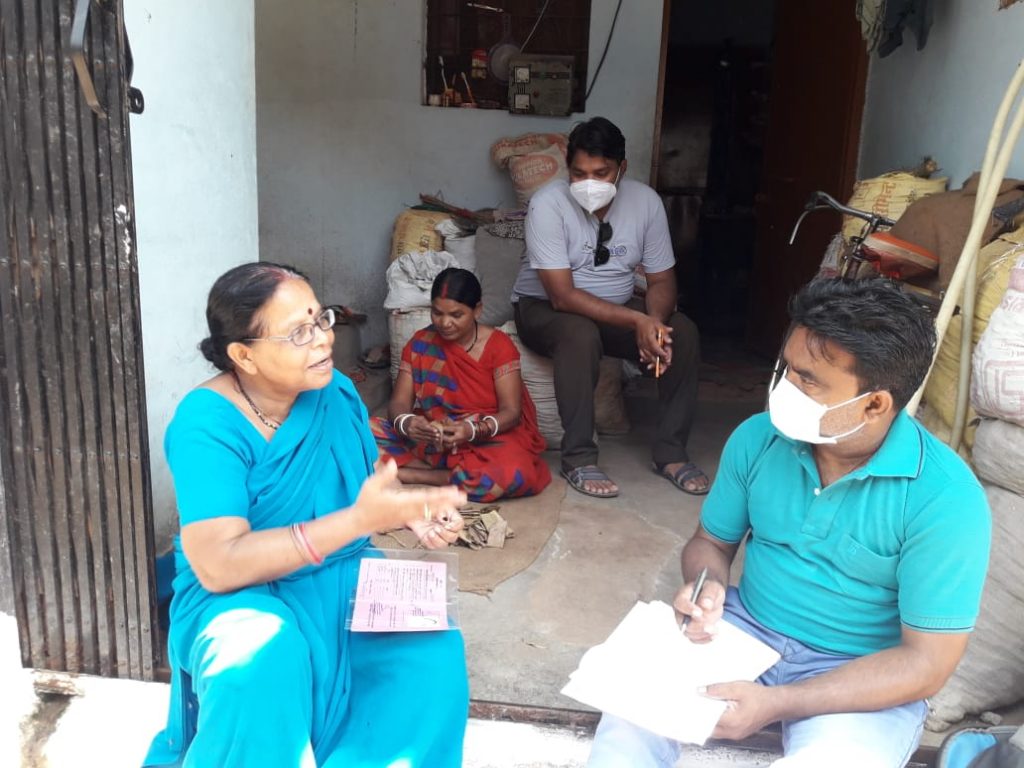 Base line survey of women beedi workers is in the progress in States of Bihar and Madhya Pradesh to devise further interventions with this marginalized community. The survey is expected to be over...
The Consultation was organized on 22nd November as a follow up of previous consultation on the same issue. Prof Sanjay Paswan, MLC and Coordinator, Prison Reforms Committee Bihar Legislative Council, Nisha Jha, former Chairperson, State Commissio...