PAIRVI works with grassroots organization to protect human rights, promote internationally accepted standards of human rights and monitor human rights conditions. It works to strengthen peoples capacity to respond to human rights challenges and improve human rights infrastructure.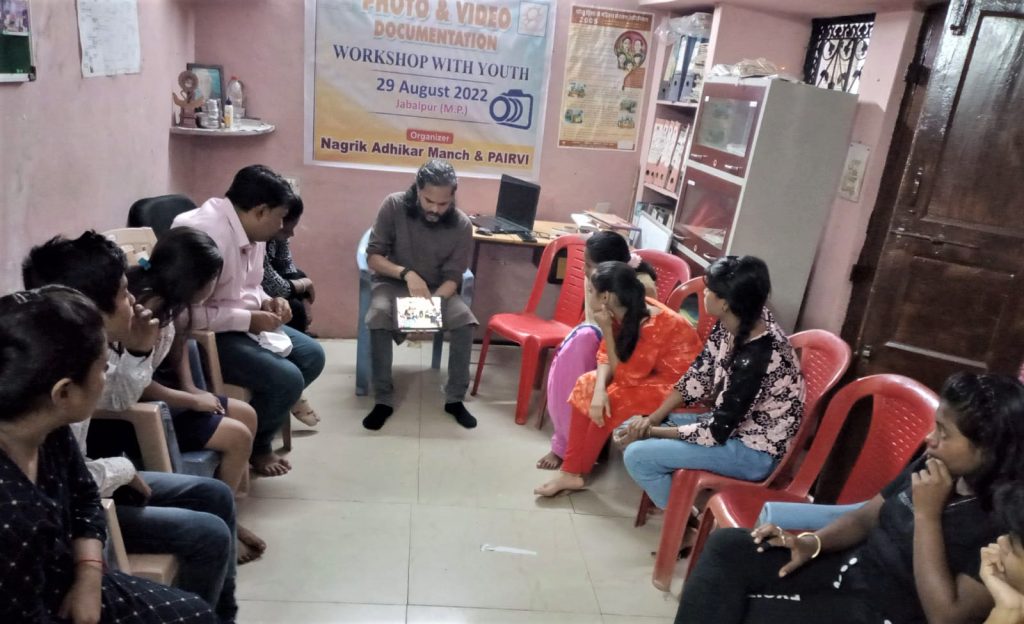 A one-day photo and video documentation workshop were organized in Jabalpur on August 29, 2022, in collaboration with Nagrik Adhikar Manch. The workshop was attended by 20 young participants who work ...
Children and Pesticides Awareness Camp, 03-06 August 2022. Children are more susceptible to adverse health effects from exposure to pesticides. These adverse effects constrain the rights of children, unborn children, and future generations to a hea...