Climate change poses insurmountable challenges to food and agriculture. PAIRVI works to promote food sovereignty which entails sustainable food production through natural and agro ecological approaches, fair price and dignity to the farmers, and fair trade policies. PAIRVI works with farmers to enhance their resilience and income and represents their concerns at sub regional/regional and global fora. It also looks into the interrelations of policies and programmes on energy, agriculture and water. PAIRVI also works to secure land tenure for farmers and women farmers and to resist land grabs and corporate control over agriculture and agricultural inputs.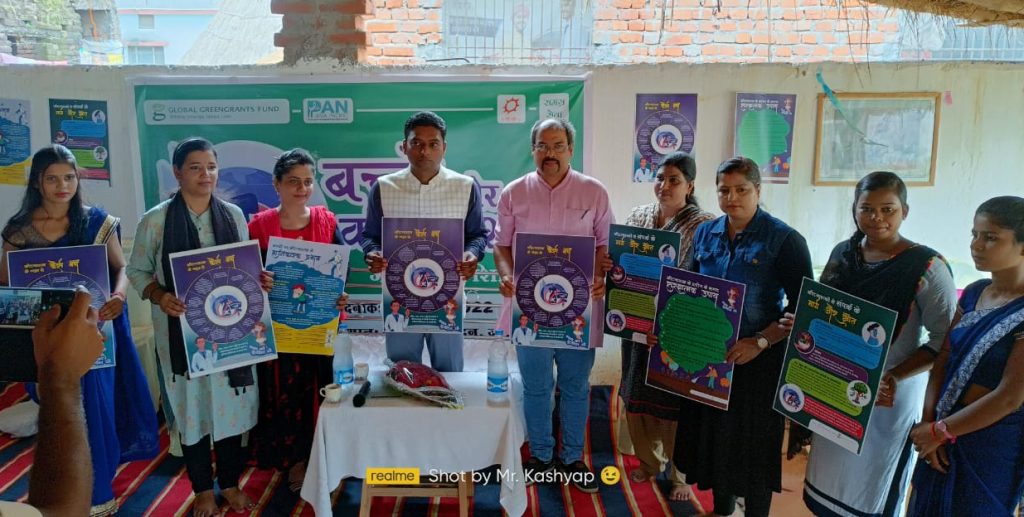 Children and Pesticides Awareness Camp, 03-06 August 2022. Children are more susceptible to adverse health effects from exposure to pesticides. These adverse effects constrain the rights of children...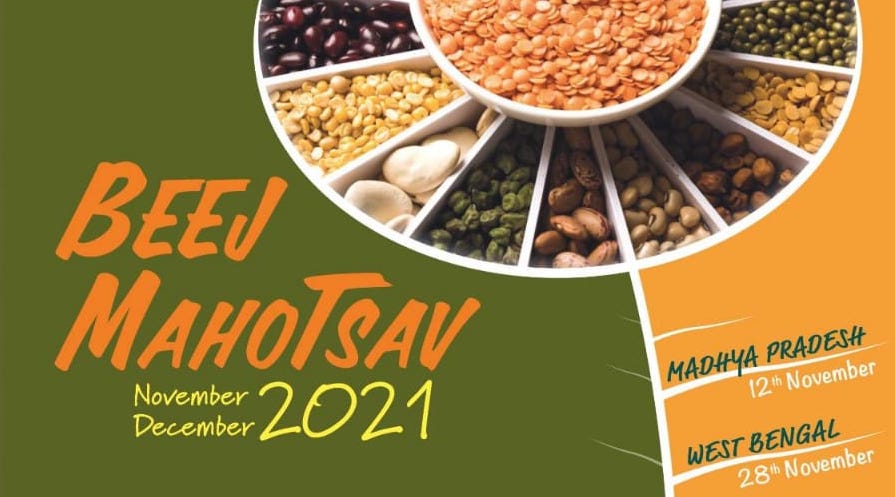 A number of activities were organized by PAIRVI under the FAO/ITPGR supported project on "Improving Pulse Biodiversity in Rice Fallow Areas of Tribal Belts of Eastern and Central India." Partners in all 5 states conducted or are in the process of...