PAIRVI promotes rights based approach to development and believes that current economic models have failed to address poverty, inequality, marginalization and are based on overexploitation of natural resources. It engages with Sustainable Development Goals and other policies aimed at sustainable development. It promotes decentralized policy making and demands accountable governance. It seeks to enhance peoples understanding on sustainable development so that they can be partners in development and analyze policies, programmes and actions. It also engages with UN agencies working on sustainable development and environment including United Nations General Assembly, High Level Political Forum on SDGs, United Nations Environment, and UN Economic and Social Commission for Asia and the Pacific. PAIRVI is an active member of the Asia Pacific Regional CSOs Engagement Mechanism on Agenda 2030.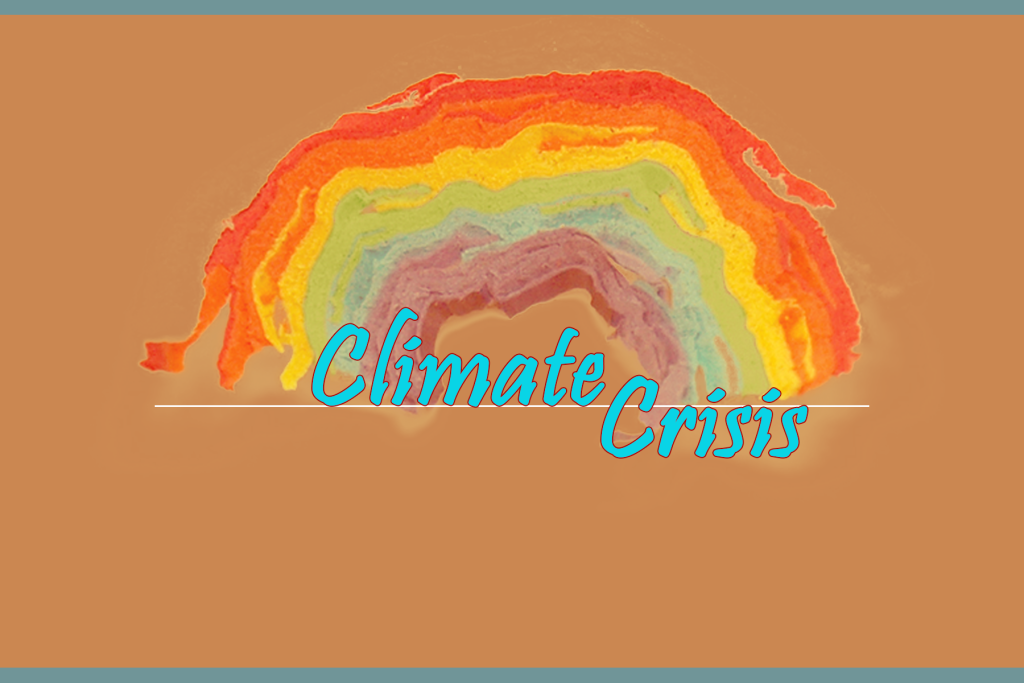 Jaipur. PAIRVI was invited to provide an update on global regional and national developments on climate change and sustainable development issues. The meeting was organized by CECOEDECON on the occasi...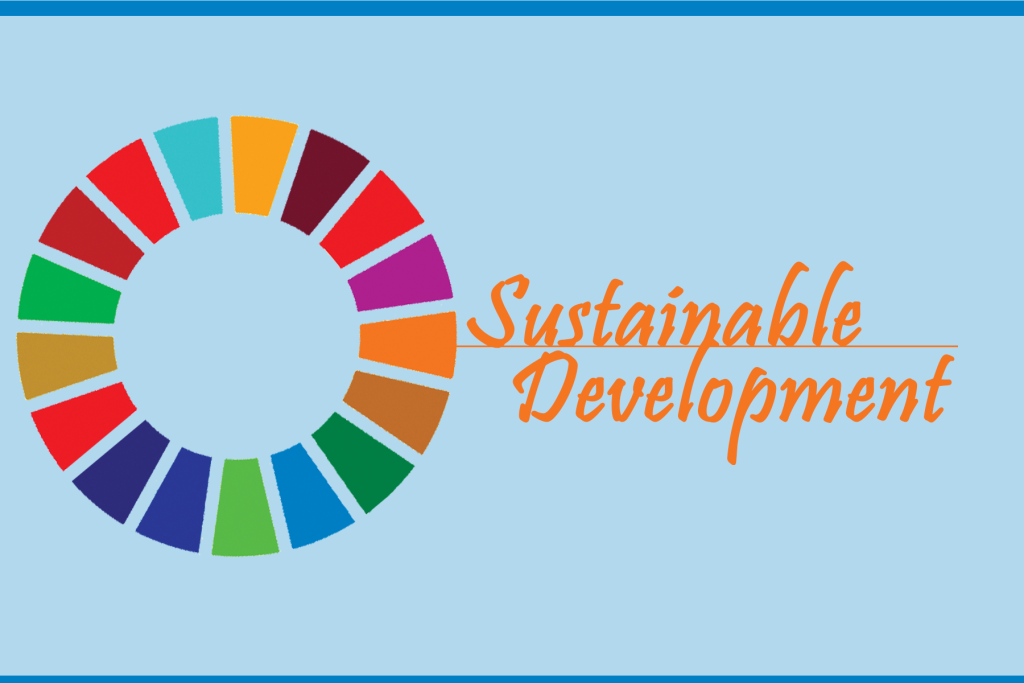 Raipur, 19th to 21st Sept; More than 50 organizations and networks attended the SDG training organized by the CSODE network India. Ajay K Jha was the principal trainer for the workshop. Dehradun, 8th to 10th Dec; A workshop was organized for U...